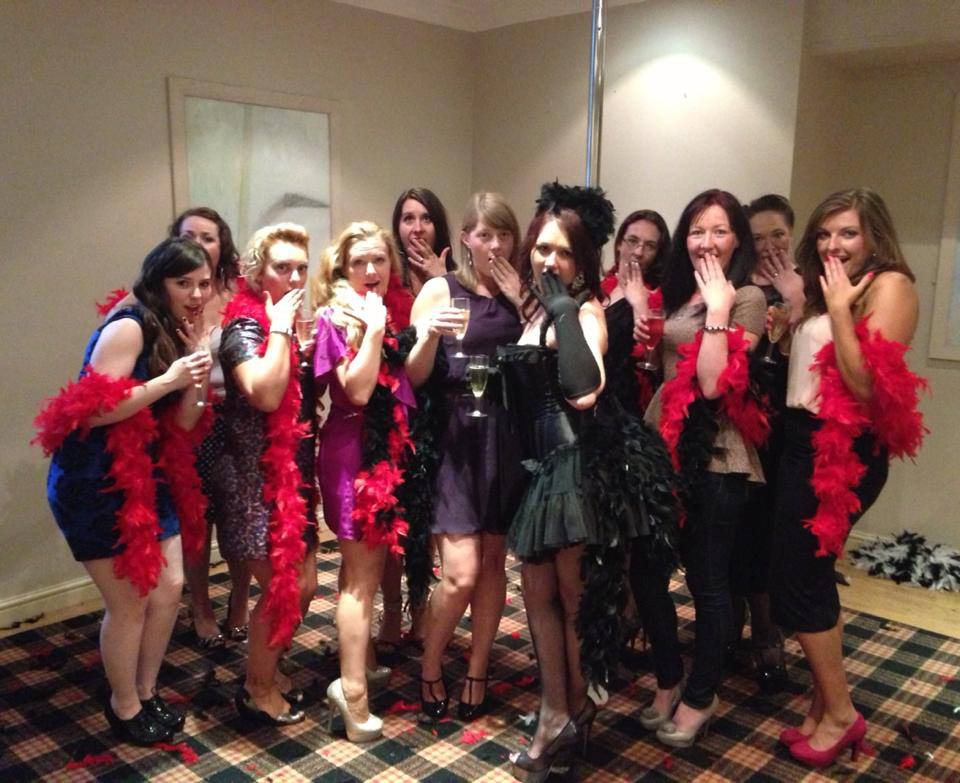 Seen the hit 2010 film Burlesque? Are you fascinated by the glamorous art of burlesque dancing?
Now is your chance to unleash your inner diva with burlesque classes at Cherry Dance Academy.
Burlesque mistress, Toxic Cherry, will teach you beautifully bittersweet tricks of the trade during these fun, flirty sessions. You will learn routines full of timeless burlesque elegance, spliced with the occasional cheeky wink for good measure. Classes and workshops focus on fluidity of movement within the chosen burlesque theme, which could be good old-fashioned British playful teasing, or perhaps something a little more slick, sassy and Stateside.
Watch your confidence grow, your posture improve and dance your cares away whilst getting fit at these friendly group sessions.
Burlesque Classes 2020:
Easter Special – Spring Fever
After the huge success of her recent Christmas Burlesque tuition series, Toxic Cherry is bringing you a very special themed burlesque routine for the 2020 Spring Season. Suitable for all levels, no prior dance experience required. Allow Cherry to teach you a sumptuous striptease that would make even the Easter Bunny blush! Girls grab your heels and get ready to put on a very sweet and sassy show!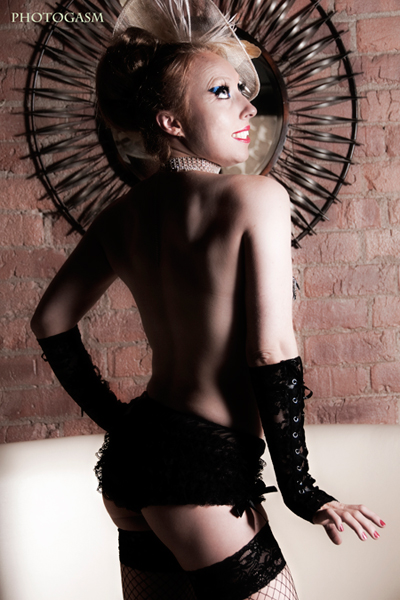 Spring Fever                                                                                                     Dates and booking link to be released soon – watch this space
All classes run for 6 consecutive weeks and cost £60. As a memento of your Spring 2020 burlesque course, you and your group will receive a professionally shot video of your routine (performed at week 6 within Cherry Towers) at no extra cost – a sweet as candy gift from Toxic Cherry herself.
Please note: There is no nudity in these sessions
Why not check out internationally acclaimed burlesque artiste Toxic Cherry in action, performing at her cabaret residency, House of Smith, Newcastle upon Tyne?