For a dynamic workout, which targets specific muscle groups, and helps to achieve overall body sculpting come along to Cute Glutes & Fab Abs.
Fast track your way to a firmly defined figure with these fun classes that include dance cardio, body weight exercises and resistance work.
Comfortable gym style clothing and workout trainers are needed for these sessions.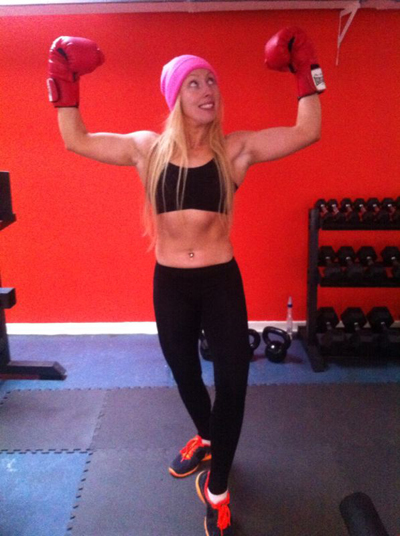 Cute Glutes & Fab Abs classes:
2023 Classes – SCHEDULING SOON

Cute Glutes & Fab Abs runs for 6 consecutive weeks and costs £30 per person.
Contact us using the form on the right for more information – select Cardio and Toning as the subject.